Don't you just LOVE New Releases?! It's always so fun and exciting to see the new products in the crafting industry! Today, I get to give you a sneak peek of the new Quint-Essentials Peeking In Bundle!
Check out these little More Peeking Pets! I've paired my Peeking Pets with the S'mores Please Patterned Paper from last month's release!
I blended Limoncello and Glitz for my background and then spritzed some water and white paint onto it to create some texture.
To create my paw print pattern on the bottom, I've used the little paw included in the More Peeking Pets Stamp Set and some clear glue ink. I've added a little sparkle to each paw print for a subtle shimmery pattern.
Are you looking forward to more sneak peeks?! ME TOO!! Make sure you're subscribed to my blog so you're emailed when I put out the next sneaky peek!
Also, don't forget that you can use my affiliate link to shop the entire Catherine Pooler store. All you have to do is click this link, shop, and then I'll get a tiny percentage of your sale to help buy new goodies to share in tutorials with you! It doesn't cost you anything at all!
See you back here soon!! Xx, Amanda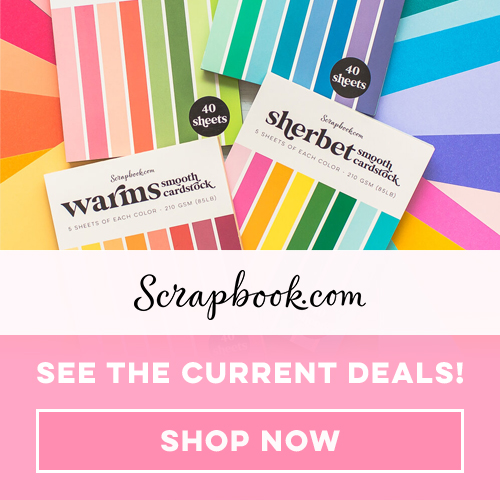 *affiliate link