AVAILABLE NOW: Come shop the new Catherine Pooler Quint-Essentials Collection!
Check out these little More Peeking Pets from the Peeking In Bundle! Oh, and that SUPER FUN Parqs and Rec Cover Die! Eek!
Also, don't forget that you can use my affiliate link to shop the entire Catherine Pooler store. All you have to do is click this link, shop, and then I'll get a tiny percentage of your sale to help buy new goodies to share in tutorials with you! It doesn't cost you anything at all!
See you back here soon!! Xx, Amanda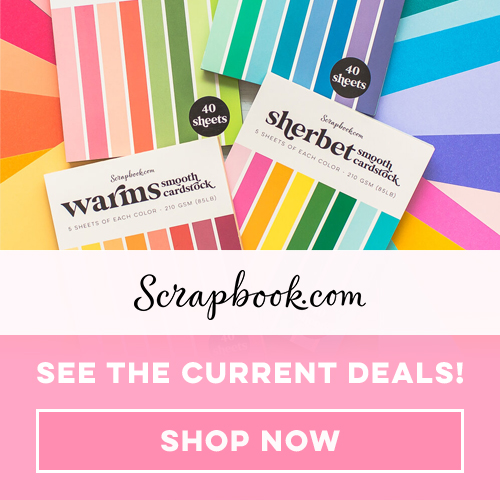 *affiliate link